This guide will show you how to protect your word document with a password, learn how to protect files, make sure to read and get started
Password Protect word document is beneficial to prevent authorized access to the document file. To start you need to install office 2019 on your Computer
How do you create a password protected PDF?
1. To start on the "Search field" you type word then click "Word App" to open an office word document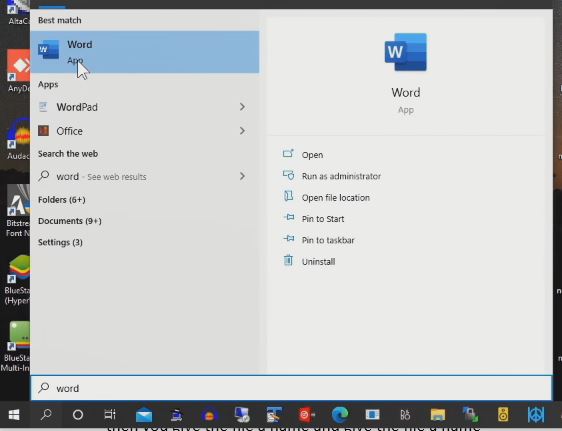 >
Read More: How to cast phone to pc using wireless connection
2. After that you choose the file that you want to Encrypt with a Password
3. To protect the document click on "File Manu" and click "Save As" then you choose the place that you want to save the FILE to, then you give the file name.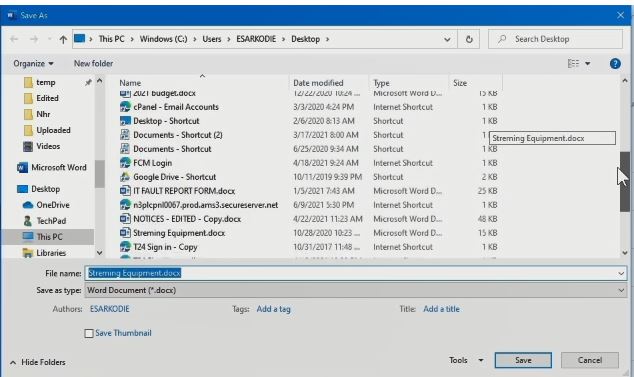 Read More:How to connect and share my internet connection with other devices on windows-10
4. On the "tools tab" you type you click on the "general option" then you type the password that you want to use to protect your word document from unauthorized access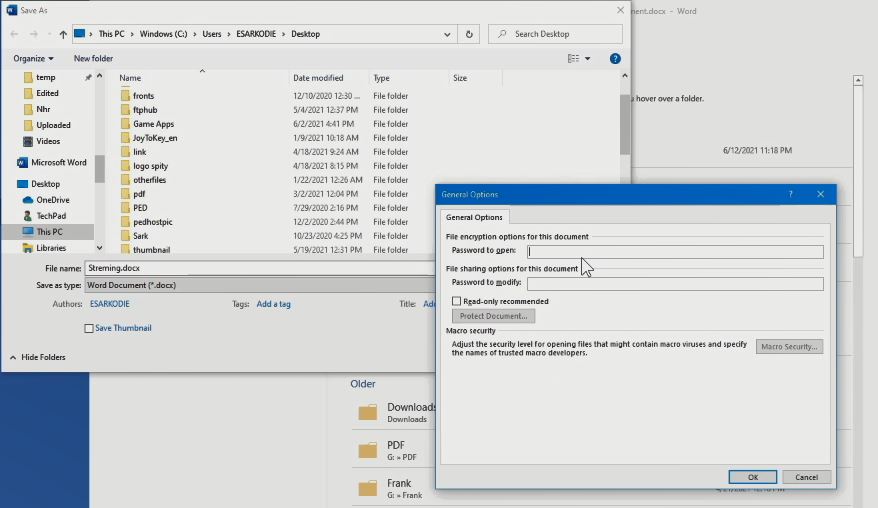 Read More:How to delete database in phpmyadmin on localhost
Watch the Video

More Video